We are the Star Wars Actors Guild 77 – SWAG 77
Our mission is to perform Star Wars characters on social media as strong, accurate, and authentic portrayals.
In order to do that we must read and research the Star Wars literature and dailies, we must write scripts, we must code for social media programs and we must rehearse and improvise (ad lib) our live performances. The social media technology requires funding, so please help us in our programming to offer better shows.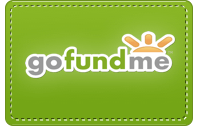 We are social transmedia fan organization Facebook, Twitter, Tumblr and Google+.
---